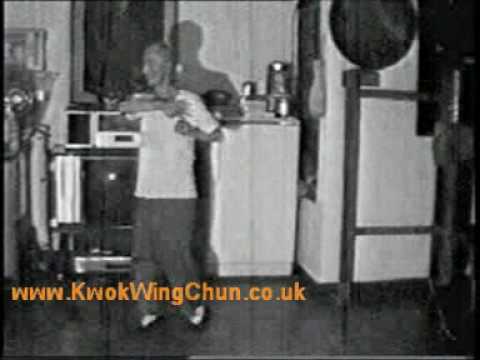 Hi fellow Wing Chunners,
I found this great video on you tube today of Ip Man (Yip Man) doing the Wing Chun forms:
Chum Kui,
and the Wooden dummy (Mook Yong Jan).
Most of the footage I have ever seen of this has been very poor quality and this excellent version  has been put on you tube by Master Samuel Kwok with the assistance of Ip Man's sons Ip Chun and Ip Ching.
It is reported that Ip Man became quite ill in his final years and wanted to put to film his Wing Chun forms for posterity.
Sifu Chris